About us at Jennifers Hat Emporium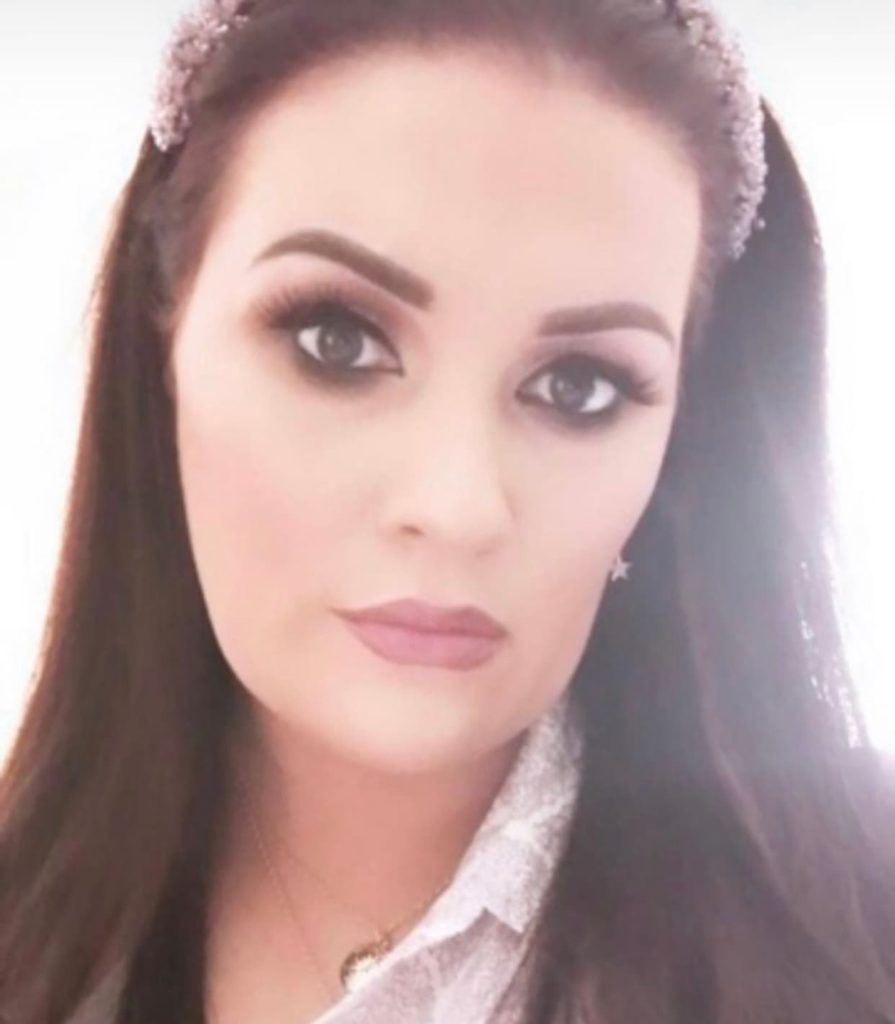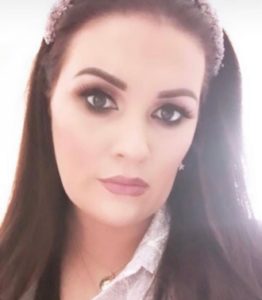 This family run hat hire service is owned and managed by Jennifer Mullally. This business was set up following a family wedding, having attended a number of hat hire consultations with my mum and seeing the potential a business like this has, a seed was sown and from that seed became the growing business that is now Jennifer's Hat Emporium.
Location: our studio is based in The Curragh in Co. Kildare, Jennifer's Hat Emporium has an extensive selection of some of the most exquisite hats and fascinators all from top Irish milliners along with some international milliners also. We have a Spring/Summer and Autumn/Winter collections with over 200 headpieces in stock with new hats being added weekly. We stock a vast array of shapes and sizes in hats, from quite large show stopper pieces to the more smaller understated hats. There are hats in Jennifer's Hat Emporium for every individuals style. We also stock some fabulous fedoras, trilbys and boaters too. If you are a lady who has never worn a hat before, fear not we will certainly have something for you.
Jennifer's Hat Emporium strives to keep up with fashion trends and seasonal colours etc whilst selecting hats for the studio. Our hat hire collection is also selected with new season stock yearly through Spring/Summer and Autumn/Winter collections.
All design rights belong strictly to the individual milliners for whom I bought these amazing headpieces from. Just to clarify, all headpieces have been given names on my site strictly and only for the purposes of cataloging. I do not claim any of these designs as my own.
*Please note that I am not a milliner, I really wish I had a millinery talent (maybe one day I'll have my own piece on here).