This year, the craze for a particular accessory has filled our Instagram feed, and that's the headband. Yes, headbands are back in style and we, channeling our inner Blair Waldorf, couldn't be happier. The 90s hair accessory has come back in a bigger, better, and bolder way. From polka dots to embellished gems, there's no kind of headband that hasn't been renewed this year in the best way possible. Read on to find all about the details of this brand-new trend and how to style it.
Velvet
If you want a lush and fancy twist to the otherwise preppy accessory, then a luxurious velvet headband is the perfect cherry on top of your glamorous ball gown.
Padded
These are one of the most popular versions of the headband trend and is ideal for that 50s beauty queen look due to its ideally dramatic height and bold appearance.  Kate is a big fan of this one!
Pearled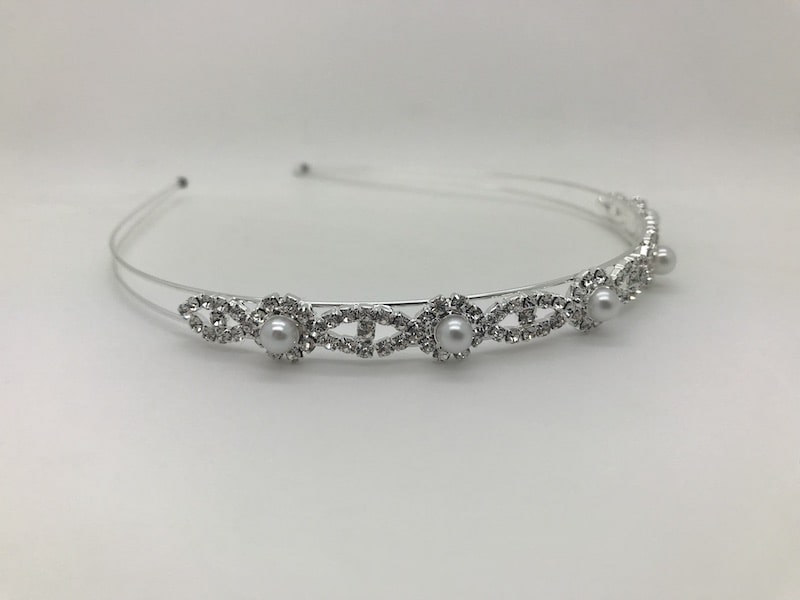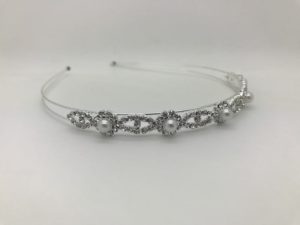 Combine the year's most talked about trends, pearls and headbands, and you get what we call "hair candy". Pair it with a midi wrap dress and a pair of mules.
Classic Bow
There's no denying the classics, and a bow headband definitely is one. Not only is this accessory fashionably preppy, it also adds a chic and feminine touch to any outfit.
 Knotted
Last but not least, knotted headbands are the most beloved headbands lately. They look great in polka dotted print and are the favourite accessory of every Instagram fashionista. Pair your own with some sleek trousers and a knotted button up for an Audrey Hepburn inspired look.
The headband trend is the epitome of all things 90s, confident, and preppy, and 2019 was definitely the best time to bring it back.  Why not consider one of our headbands for a voguish and classic touch to an outfit.